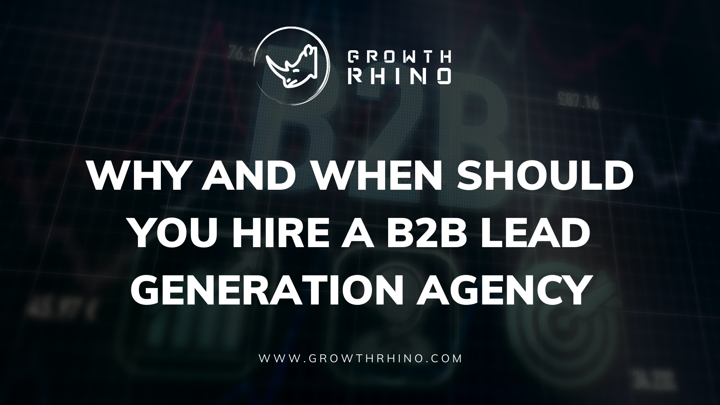 As a company owner, figuring out how to generate B2B leads may be one of your most difficult challenges to overcome. This level of difficulty in generating leads and growing your business should not be necessary. However, a lot goes into developing a lead generation technique, and it will take time and effort to perfect your company's specific strategy.
Because of their numerous other responsibilities, business owners are often overburdened with tasks such as caring for their employees, providing excellent customer service, and improving service or products. That is one of the reasons why so many entrepreneurs are beginning to recognize the advantages of outsourcing B2B lead generation.
Continue reading to learn more about outsourcing B2B lead generation and the benefits of hiring a B2B Lead Generation Agency for your company.
What is business-to-business lead generation, and how is it different?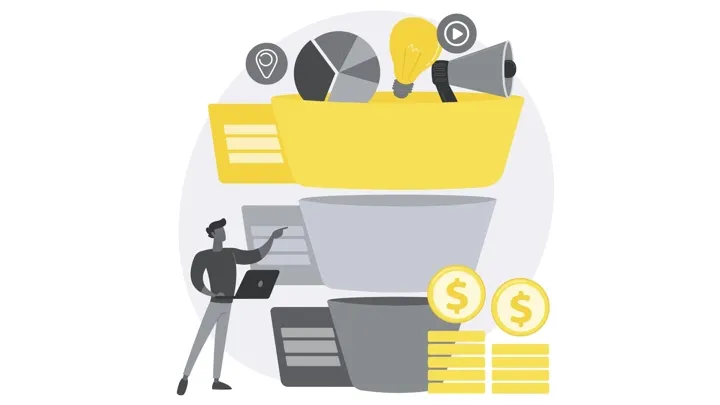 Business-to-business lead generation is a strategy used by B2B providers to acquire new customers naturally. Lead generation strategies include social media posts, blogs, and SEO (search engine optimization).
The buyer's journey begins with lead generation. A lead generation campaign captures and feeds leads into the sales funnel. More qualified leads will increase sales and revenue.
Why Do You Need a B2B Lead Generation Company?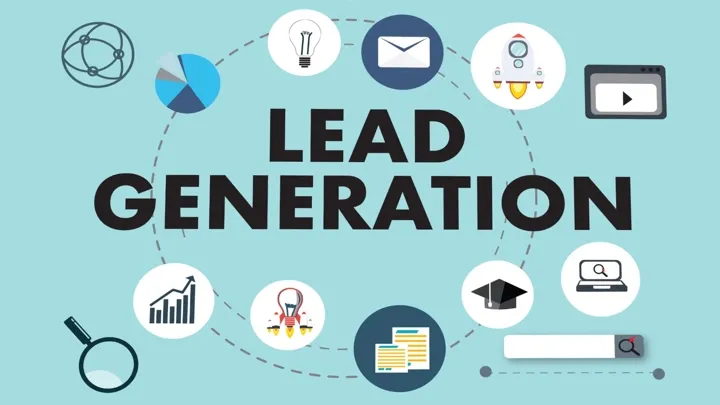 Pre-sales activities like lead generation should be outsourced if you want to focus on your core business and develop outside it. Here are five reasons to use a lead generation service.
1) The Unifying Theme:
Hiring a B2B lead generation firm gives you easy access to this flexibility, allowing you to select and drive results from what works best for your sales teams.
2) The Specialized Group:
They have a specialized team of professionals, including growth hackers, brand marketers, digital salespeople, marketing communicators, and so on.
3) The Complete Database:
Lead Generating agencies have been solely focused on lead generation endeavors for years. They have the database to help you reach the right people. They've worked with several businesses and even your competitors, so they know how to boost your sales.
Characteristics to Look for In a B2B Lead Generation Agency:
It's not easy to outsource your sales development operations. Here's what to check for before you sign.
1) Expertise in Your Field:
Your collaborator must understand your specific market and how things work in this industry.
2) Knowledge of Technology:
A comprehensive understanding of technology ensures quality lead generation and assists your associate in putting your company in the driver's seat at a rapid pace.
3) Communication Skills:
An email marketing agency with solid communication skills is a lifesaver for your company. The vendor bridges the communication gap through effective and efficient content creation that can attract new customers.
4) Analytical Skills:
Analytics is critical to improving strategies and enhancing a relatively new opportunity for organizations to venture into uncharted territory.
5) Specialized Group:
Lead generation specialists will know which strategy to employ for your company to achieve the desired results.
How Lead Generation Agencies Work?
A lead generation firm analyzes your services and existing clients, develops marketing plans and buyer personas for future outreach, searches for leads who fit that profile, selects channels for outreach, contacts lead, and secures an appointment with a potential buyer.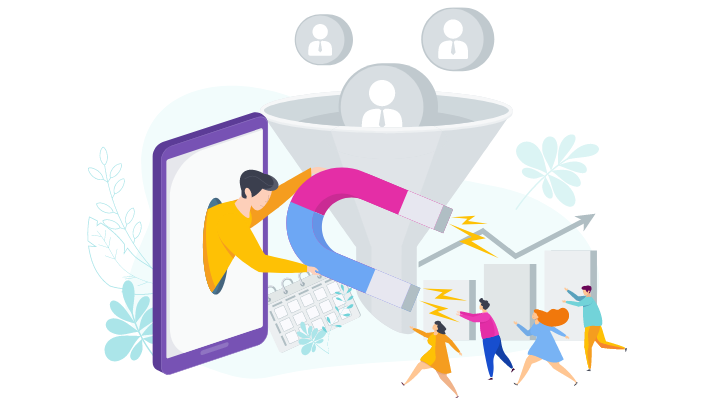 It organizes data into different categories so that it is pertinent to the target client, and some agencies may even manage leads based on levels of 'warmth.'
A B2B Lead Generation Firm will usually offer various services such as;
In house marketing groups
Database marketing
Databases of companies and professional data
They typically gather leads by creating a website, optimizing and maintaining it to attract visitors, and obtaining their information, typically via a contact sheet.
How lead generation companies get leads?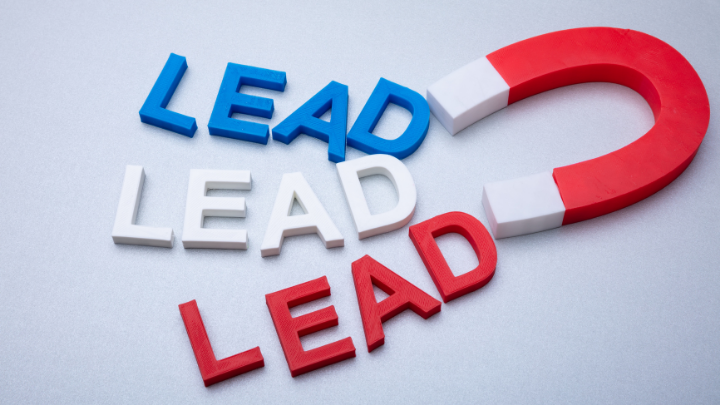 The method of distributing your content in various forms to reach your target market is known as content syndication.
Generation agencies use it to increase the impact of their content on lead generation. It can be an essential part of generating leads and engaging with target clients, and it can provide them with a lot of value.
An Email Marketing Agency can also use email to distribute content to a vast network of people. Many will say that hyper-targeting each email is one of the most successful in generating new leads.
Despite its negative reputation, emailing and cold calling are still utilized in B2B marketing, but firmographic data is used to better target leads.
The companies' overall purpose is to schedule appointments for potential customers to speak with your sales team. To obtain new leads, they will employ a range of strategies, including:
Social media advertising
Online marketing
Landing page optimization
Increasing traffic to your website and assisting in collecting your leads.
If the B2B Lead Generation Firm has a nurture campaign, the campaign is guaranteed to succeed and result in a favorable return on investment.
So You Can Stay Focused, Outsource:
Here are a few reasons why, if you want to succeed, you need to outsource lead generation:
You pay the service provider's fee when you contract it to a lead generation agency.
The outsourced lead generation agency can engage and convert leads faster than you. With new clients practically every day, your firm has an advantage over competitors.
 A company that outsources has a good sense of the market. They have done a lot of research into market trends and customer preferences.
 You know you're hiring experienced, capable professionals who will instantly take over lead generation and start providing results.
Should You Hire A Lead Generation Agency?
Attracting B2B leads needs effort and excellence; therefore, it is prudent to examine the organization on many pillars. The ideal lead B2B Lead Generation Firm will act as an extension of your staff. You can count on them to generate quality leads and meet sales targets.