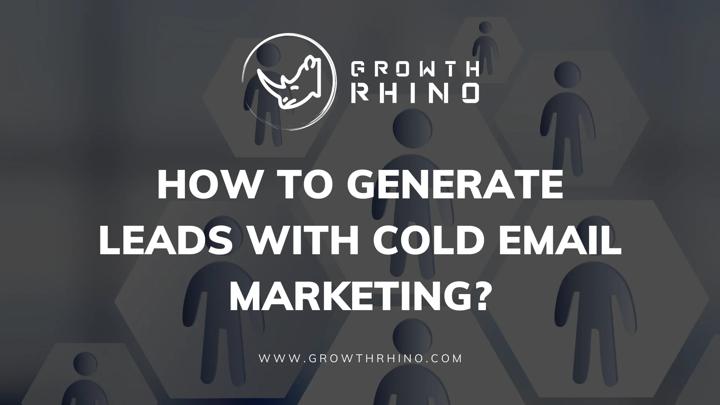 In today's time of cut-throat competition, lead generation holds an important place in the success of any business. Without a consistent flow of customers, the businesses will automatically seize. Therefore, effective lead generation techniques are imperative for increasing sales and boosting the customer base. Cold email marketing is one lead generation method that can generate desired results, helping you secure high-quality leads and achieve favorable conversion rates. This is the reason Cold email marketing lead generation has been proven to be the most effective strategy for small and big businesses.
Today, a prospect's inbox is expected to be much noisier and more competitive than it was before. An average professional gets over 120 emails a day, and 59% among them are irrelevant to them. Buyers want to hear from sales reps when they are in the research stage, and 8 out of 10 love to communicate over emails. All you need is to figure out email lead generation best practices, which can make the entire process powerful and robust.
So how to begin with lead generation emails? This blog will help you understand the process of lead generation, utilizing them to their best potential, and automating the entire process.
What is meant by cold email marketing lead generation?
Cold email marketing lead generation involves sending cold emails to potential customers with whom the brand does not have any prior relationship. These emails are sent with the intention of selling a product or service to another business. This process aims to nurture leads to eventually transform them into customers strategically.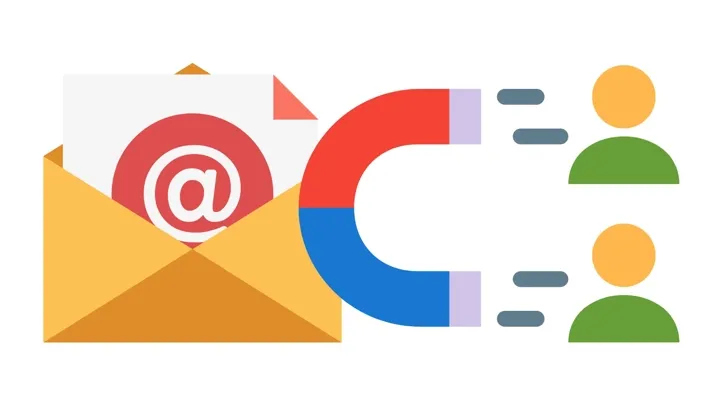 The entire process is much similar to cold calling with a significant difference. The cold email campaigns can be run on complete automation and offer a much larger reach or scale. These emails make it easier to reach out to potential prospects and follow up with them if they fail to respond in the first place.
The email marketing lead generation process can be automated to randomize the email sending times and the number of emails that need to be sent out. It would make your emails appear as if humans and not software are sending them.
Why choose email lead generation?
Emailing leads and then nurturing them can result in a fruitful addition to your brand. Most industries are taking lead generation very seriously today due to its obvious benefits:
1) Building Recurring Revenue:
Once you have a good inflow of leads, you will see your business flourishing. You can have transactions with them on a fairly regular basis, and the more you sell through loyal customers, the more will be your recurring revenue.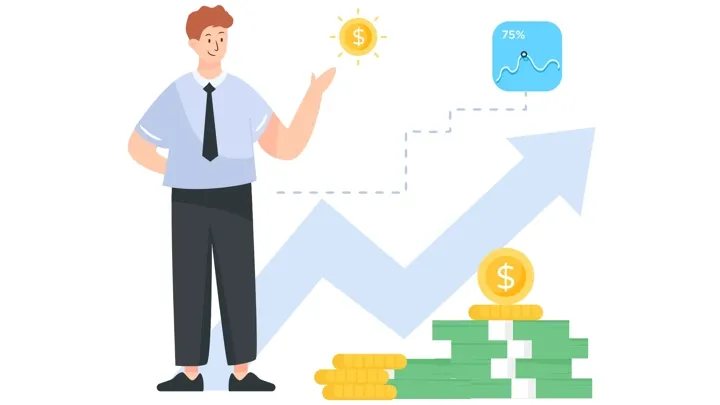 2) Retaining Customers:
If you have been working with qualified leads, rest assured they will be loyal to you. You can retain them easily with low or least effort. Email lead generation helps you retain existing customers and brings in more customers for you.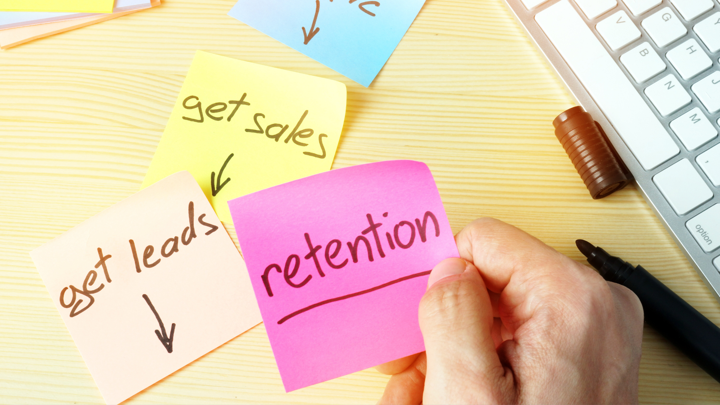 3) Growing the business:
Effective use of email lead generation leads to better business opportunities and reach. You don't just work with the existing clients but also attract more new and dependable clients.
4) Targeting a broader audience:
With the best email lead generation practices in place, your scope of reaching out to larger masses increases. You get to connect with many new clients who have never interacted with your brand before. It increases your chances of converting them into your loyal customers.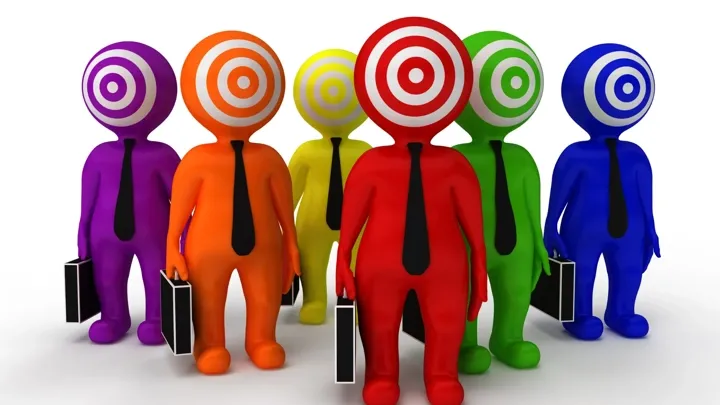 How to generate leads with cold email?
Now that we know the benefits of cold email lead generation, we must focus on generating leads using these cold emails. Here are top lead gen techniques that you can use to drive high-quality leads to your business: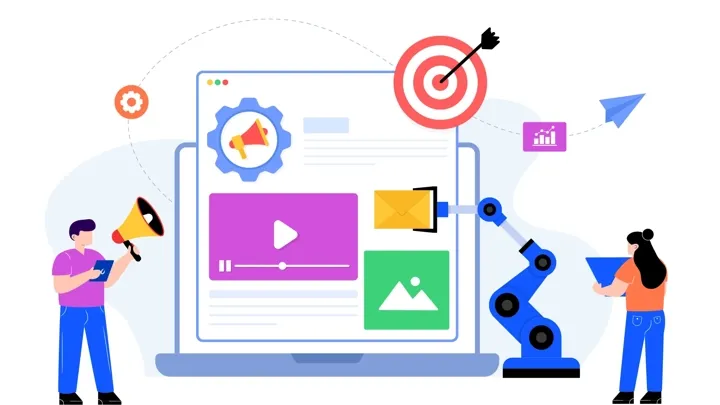 1) Create an email sequence:
Before starting the campaign, you must have an email sequence ready to be sent, which will save both your time and effort. It should also include two follow-up emails as this is the first time you will be interacting with your potential clients.
The first email- You want people to read your email. They must read through every line till they reach call-to-action. Every sentence must be curated in a manner that draws the reader's attention.
The subject line- The subject line will make your email get noticed. Also, try personalizing the subject line to improve the open rates by 50%.
The from field- It has to be personal and should instill trust in your prospect. It should indicate that you are a real person and the email is not sent from automated software.
The opening line- It would hook your prospect to reading your entire email. Make sure you personalize it with thorough research about the prospect. 
The value offering- Once you have their attention with your opening line, you can now let them know your value proposition. Pick the problem and offer them your solution.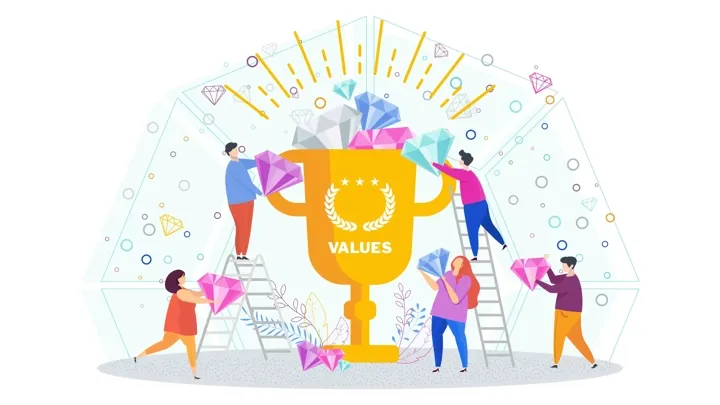 The CTA- The final part of the email must have a call-to-action, and you should let the prospect know what they should do next.
A follow-up email- Once the initial sequence is done, write two short follow-up emails to send out if you don't receive a reply to the first email.
The right email sending schedule: Time out your emails rightly to maximize their reach and opening rates. 
2) Find the contacts:
The next step involves finding the contacts who shall receive your emails. Various tools can help you scrape the best contact information from every possible place on the internet.
3) Set up the email account:
To have the best results, you must use an email address directly linked to the client's domain. Also, don't forget to warm up the account before using it.
Importance of lead generation strategy:
With the right lead generation strategies, you will scale up your revenues in the best ways. These lead generation email strategies are:
Affordable as compared to other forms of promotion or advertising
Helps you reach different market segments with ease
Lets you segment the target audience as needed 
Gives you an instant turnover
Increases your ROI generously
How to sell clients on cold email lead generation?
To pitch your client through cold emails, you need to follow a definitive order. The approach is pretty simple, and we have further simplified it for you.
1) Define the problem:
When you are pitching out to your client through a cold email, you must define the problem you want to solve. This problem must be related to how your offering can solve it. It will capture their attention, and they will read the rest of the email.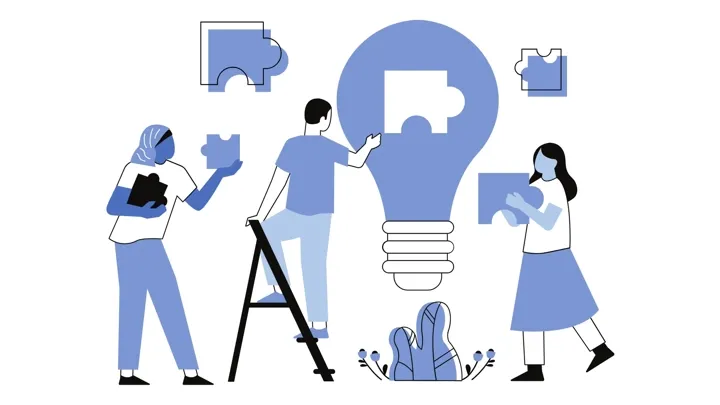 2) Offer the solution:
After you have gained their attention, it is important to pitch your solution now. You can outline the product benefits according to your prospect's needs and strengthen your value proposition.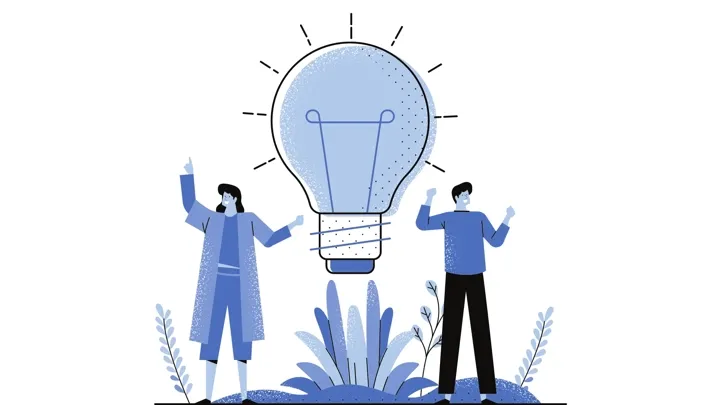 3) Present an incentive:
To stand out of the crowd, incentivize your proposition to make it more lucrative for the prospect.
Conclusion:
The cold email marketing lead generation is effective only if used in the right way. The approach and the improvisation are extremely important to witness the campaign's success. The technique can give you great ROI and multiply your sales dramatically if used right. However, it can be tricky at times and require patience and persistence, but it is sure to reward you in the end.