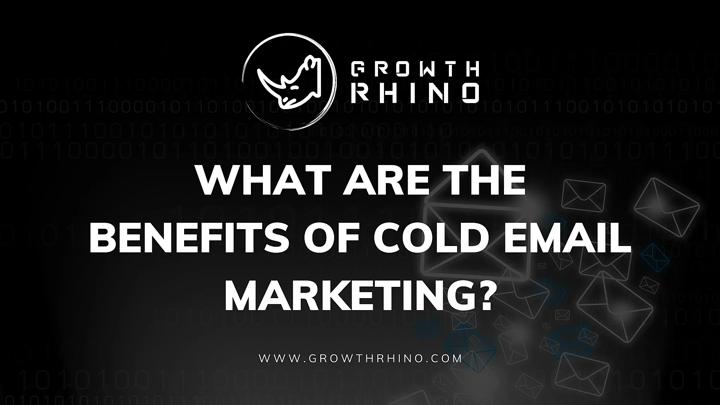 When thinking of cold email marketing, the first word that comes to mind is 'unsolicited.' After all, recipients we send cold emails to are people we have never contacted before. It's fairly easy to attach the worth of a cold email to spam and a nuisance. Then why do ace marketers still want to send cold emails? What are the benefits of cold email marketing? These are all valid questions. 
Honestly, we spend many hours checking our work email each day. According to Statista (2021), there are 4 billion daily email users. And it's normal to expect this number to increase to 4.6 billion by 2025. This alone is a reason enough for businesses to prioritize cold emails, and it's no wonder that many brands consider email marketing as one of the most effective marketing strategies to connect with their potential customers for a long time now.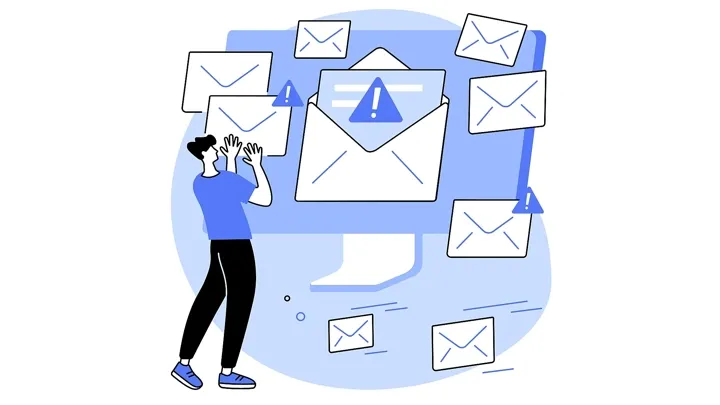 Brands are after crafting solid cold email marketing campaigns back to back. They leverage cold emails consistently to get in front of their ideal customers and improve their response rate. Cold email marketing is persistent, measurable, scalable, and how. Also, it's undoubtedly so much less intrusive than cold calling. 
While slowly but surely email marketing is useful, many business owners are pondering whether cold emailing is an effective marketing strategy for their business or not. So here we have a quick rundown of the benefits of cold email marketing with some details that will convince you to incorporate this supplement strategy into your marketing plans.  
12 Benefits of the Cold Email Marketing:
1) No high budgets required:
One of the most evident benefits of email marketing is the lower costs required compared to other marketing channels. You will not pay any fees in exchange for exposure on social media channels or a search engine, or even a magazine or television channel. Sure there are costs attached to using software to automate, track and assess emails, but the overhead for sending a good number of emails at a time is small and far lower than what we have to pay for paid marketing channels.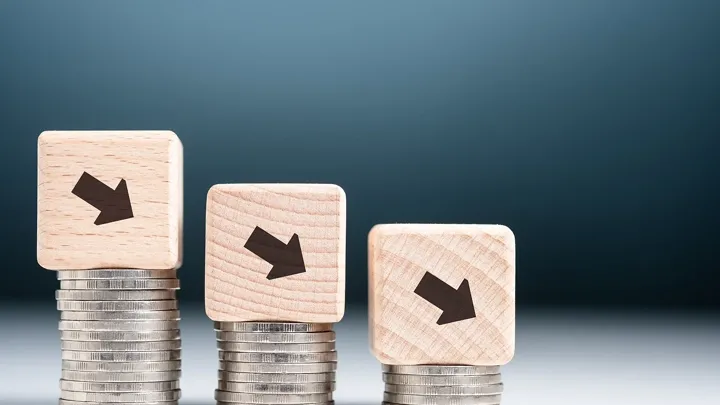 Further, there are numerous ways to find a prospect's email address for free. And even the costs attached to purchasing email lists are low. Whether or not you should buy email lists is a discussion left for another article, though. But one can say that the expenses involved in cold email marketing will revolve around either buying email addresses or maintaining a customer database. 
2) Opportunity to personalize the experience:
Cold emailing gives the unmatched opportunity to personalize the potential customer's experience. The experience is loosely related to the visual appeal, though. A cold email can be presented in many ways and not only visually.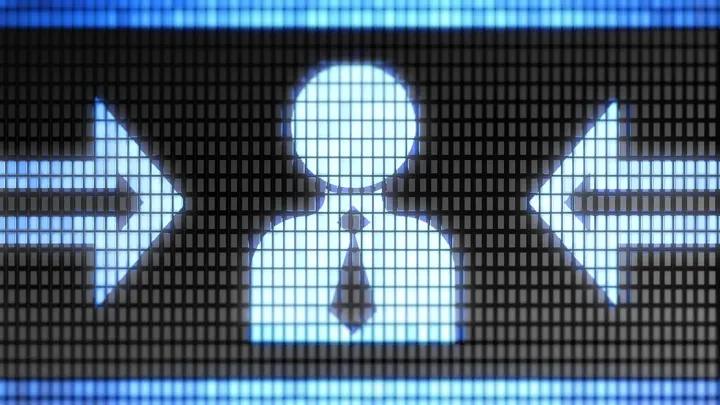 For instance, you can send a generic email that focuses on your company and perhaps highlight your products and services. Or you can opt for the better choice of making the email personal. According to a study, personalized emails deliver 6X higher transaction rates. To make sure it's you who is achieving this success, you just have to research and find out everything about your prospects and their product or services. Then, you have to adjust the tone of the email text and layout to fit their current situation. The opportunity to talk directly to their product or problems is unmatched and beyond beneficial. 
3) Networking:
Networking is all about interacting with others to exchange information and develop social or professional contacts, and so is cold email marketing. Brands reach out to prospects who might not be aware of the product or services they are associated with via email. Imagine yourself looking for project management software and getting it served in your inbox; you'd love it. So cold emailing helps create brand awareness, but at the same time, it helps to connect with people who might need each other.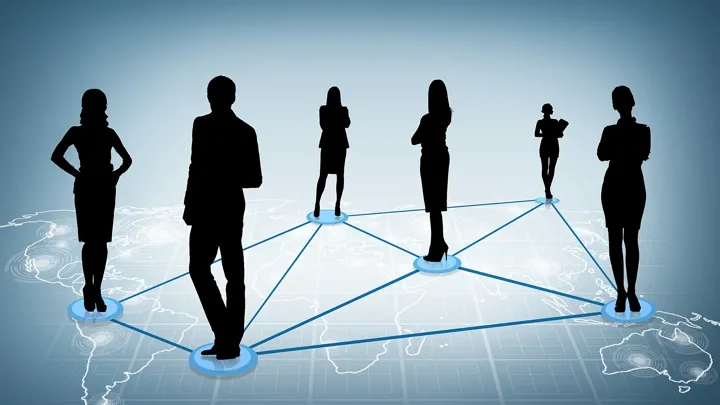 4) Opportunity to warm up cold leads:
Lead generation is another notable benefit of cold email marketing. You can generate new hot leads. And we all know that the beginning of any type of sale is to generate leads. Once a seller gets a lead and starts a business conversation, it's their responsibility to take it forward to the sales stage. But cold emailing done right does the job of warming the leads up. 
5) Higher response rates:
Response rate is something that many marketers struggle with, and most of the time, since the main objective of sending cold emails is to elicit a response, any response, the response rate associated with cold emails is on the higher side. By any response, we mean that you may aim to make the prospect book a call with you on Calendly or even aim to ask them if they want to keep receiving your emails or not. Higher response rates increase engagement and thus increase your chances of landing inboxes without looking like spam emails. 
Also, many prospects are impressed by the degree of personalization in cold emails, thus, end up replying and becoming actual buyers. Prospects who value information can't help but give you a response.  
6) Cold emails are persistent:
While social media campaigns are an excellent way to reach thousands of social media users in a few hours, at the same time, one cannot predict when those thousands of people will be online to see the campaign.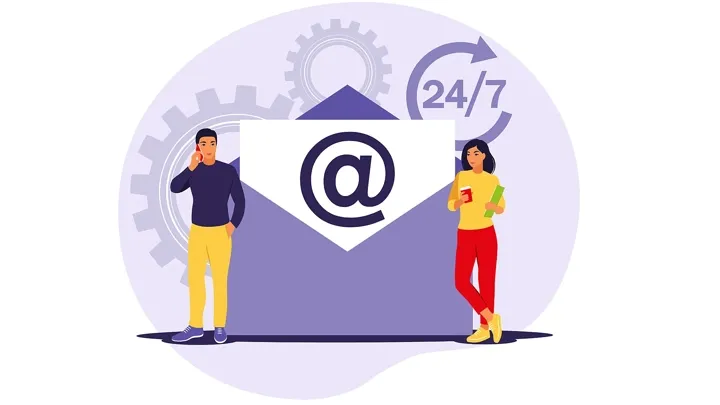 For instance, your sales pitch on Twitter has the potential to be seen by many people, but what if they are not checking their timeline at that time? They're likely to miss it amongst the millions of posts that brands publish on such social media channels in a fraction of seconds. Cold emailing translates to reaching your target audience directly. Since a cold email waits on the recipient, the likelihood of your prospects missing your pitch is reduced considerably. 
7) Cold email marketing increases brand awareness:
Whether or not your prospects start a business conversation with you, your brand still manages to paint a picture in their minds. A cold email certainly is a step forward to a potential conversion each time it reaches your prospect. Still, even if your potential customers do not need your services or products at the moment the email reaches them, in no way does it mean that they will not remember you in the future. Conversion or not, you have managed to familiarize someone with your brand.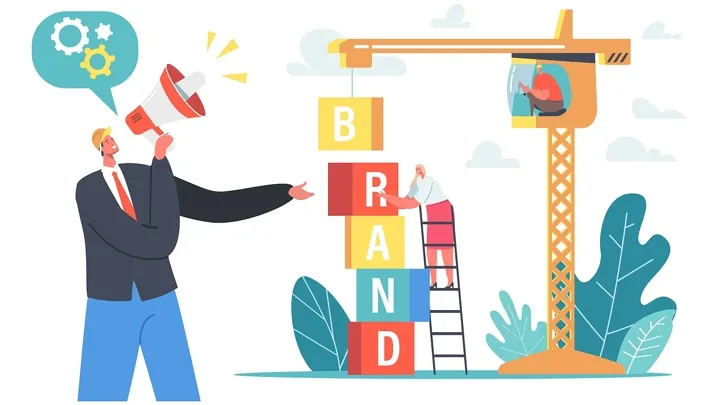 8) Cold emails are more informative:
Even though it's recommended that you keep your first cold email text short and to the point, you still get an opportunity to give additional information in the form of attachments. Guess what you cannot do over the phone? Send attachments. While the first email text should be more about your prospect's problems and how you can solve them instead of only talking about your brand, at the same time, the option to include information in the form of a doc or infographic that educates about your company or product, is always there. 
9) Cold mails let the prospects take their time:
On top of being informative, cold emails allow the recipient to read the email at their own pace. Unlike in the case of a cold call, they do not have to worry about having misheard or forgotten something you mentioned. At the same time, cold emails also allow the senders more time to think about the email text and a befitting reply when recipients respond. 
10) Opportunity to automate and track:
There are more than 30 tools available on the market to help you boost your productivity while doing cold email marketing. These tools have incredible features that allow you to send personalized emails, integrate with other apps, schedule, assess performance, use templates, etc.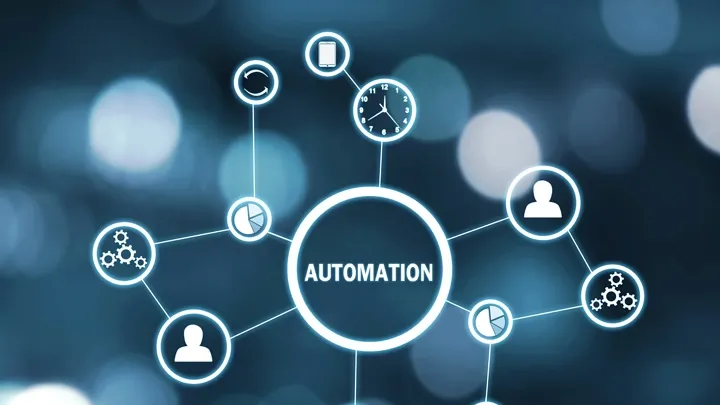 Features to assist you in assessing the performance will help you not only know the delivery but also know: 
number of clicks, 
the number of opens per email, 
your potential customers' replies, 
bounce rate and other behavior that you will find valuable to alter your strategy and optimize for the better going forward. Many businesses depend on the data they receive from these tools to improve their campaigns. The fact that cold email marketing is measurable is a sign that it's meant for business growth. 
11) Cold emails meet users where they spend most of their time:
The mail inbox is the core of the day for many. Many people are indeed super-engaged with their inboxes. They say senior executives do a little more than attend meetings and monitor their inboxes on a busy day. 
In fact, email is how many people prefer to be contacted for business conversations. For instance, Mark Cuban is famous for reading cold emails. He has explained pretty clearly what he looks for in a cold email and how to grab his attention in the two seconds or so before he goes on to the next email (he gets more than 1,000 email pitches a day). And the fact that Factmata's founder got a $500,000 investment from Mark Cuban based on the instructions he gave on receiving them is proof that cold emails are worth the effort. 
12) Scalability:
You can only make so many cold calls each day. But cold email can reach thousands of prospects with the click of a button. Some might think of it as a problem but some also find scalability another sure-shot way to grow their business faster. 
Conclusion:
Cold email marketing is awesome, and there is no reason you should not try it out. The fact that cold email marketing has existed since the dawn of the internet is a testament that the concept of finding business prospects through email has been the top marketers' choice for this long because it works. 
So when cold email is done right, it's unbelievably effective. Probably, the question is less of if cold email marketing is effective and more how to make cold emailing effective.