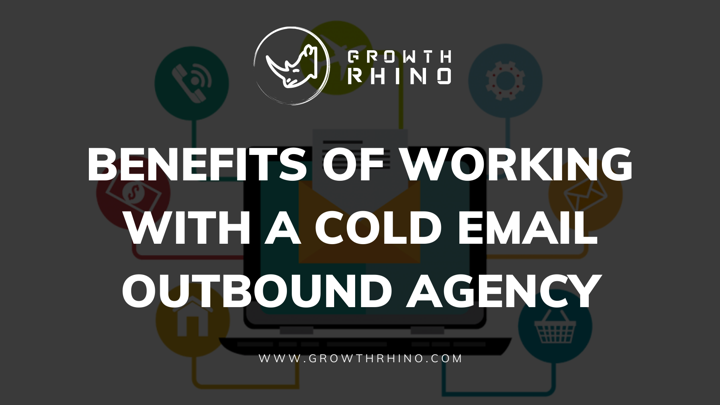 When you have a list of email addresses, do you know how to convert them into paying clients?
Of course, you want your cold emails to have a chance. You don't want them ending up in spam. You want the recipients to know your business exists. You are either currently lost or do not know where to start.
Good thing you can hire a cold email outbound agency to help you through.
Why is cold email important? 
Cold email outreach is an effective strategy that not everyone can pull off. While any business can try this approach, there is more to cold email outreach than sending an unsolicited message.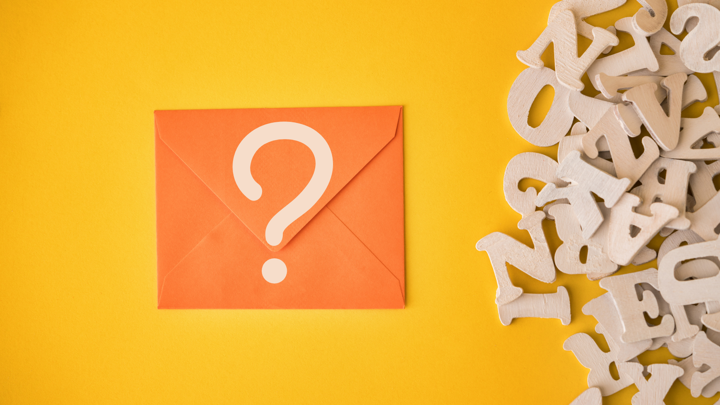 Cold email outreach is a challenging strategy. However, this is not a problem if you have cold email outbound experts behind you. If you have no idea how and why cold email marketing companies can boost your campaign, here's what you should know.
1. It Saves You Time and Effort:
As a business owner who wants to widen your reach, you need to streamline your cold email marketing process. However, the entire process can be time-consuming, and all you need is to get the campaign rolling and see the numbers. From planning to prospecting to crafting cold emails, the information is overwhelming.
You don't have to analyze this information alone. One of the benefits of a cold email outbound agency is it has a system of methods and patterns where they map sales funnels. This saves you time for research, planning, and implementation.
2. Has Specialists in the Team:
One of the advantages of a cold email outbound agency is having a complete email marketing team.
Cold email marketing is not a single job. Your team should be a persuasive copywriter, a growth manager and analyst, an operations lead, an account manager assigned to your website, and a conversion designer.
Thankfully, you don't have to spend more on recruiting to create your email marketing team. A cold email outbound company has undergone extensive recruitment to find specialists in their field. Hence, you'll be only paying for one. Can you see the value of a cold email agency when it comes to cost-efficiency?
3. Evaluate Your Previous Cold Email Marketing Campaign:
One of the cold email marketing advantages is the professional cold email marketing audit they offer.
An email marketing audit is an initial process that helps them find the loopholes in your previous campaign. They will perform a general campaign audit, which looks into the emails you used, their design, and the subject lines.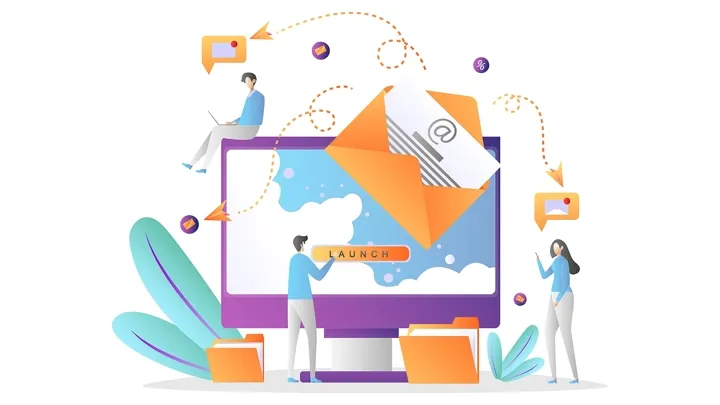 They will also look into the technicalities of your previous email campaign. From here, they will check the issues concerning the deliverability, your ISP/ domain, and spam reports.
An email marketing audit is not complete without checking your email list. After the audit, these experts can evaluate your email marketing position and plan strategies to use.
4. Maximize Your Resources and Tools:
You can only enjoy cold email benefits when you know how to use your resources and tools.
You can have the right tools, but do you know their potential? Knowing how the tools work and how to play them is one of the benefits of having cold email specialists behind your campaign. They can set up your domain name with your email host.
And the most crucial process is setting up your SPF and DKIM records. These configurations are a commonly overlooked process and the main reason why your emails end up in the spam folder.
Even if you have set up your email for sending, do not start blasting emails to your contacts. And your cold email outbound agency knows when and how to send them as if they are not automated messages.
They know how to integrate your tools properly so you can track them. The information won't get lost in the process.
5. Identifies the Right Audience for Your Campaign:
The right way to find potential prospects is to understand your audience at hand. An experienced cold email marketer has mastered analyzing the behavior of your audience.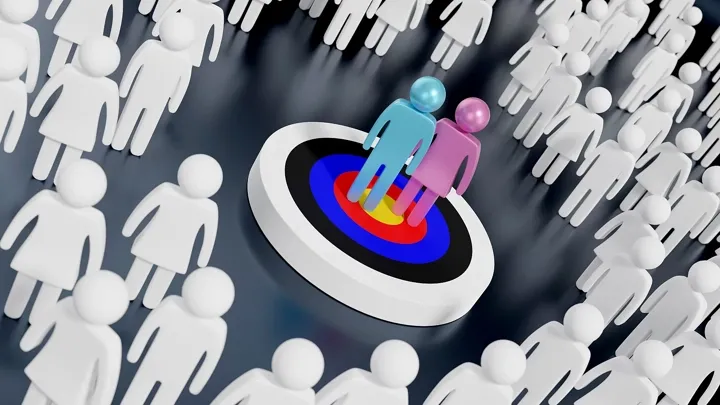 Using current information, they can: 
Group recipients
Map out email sequences, or 
Set up follow-ups according to the responses of your recipients
From here, you'll have a clear vision of who among your recipients are hot leads, warm leads, or qualified leads.
6. Continuously Experiments on Approaches That Works:
A/B testing is an integral process in cold email outreach. This is a continuous process of improving your subject lines and crafting emails to find out which are working and not. This process is where a persuasive copywriter is much helpful.
Thankfully, a cold email agency works closely with the copywriter. They can easily make changes when needed. They can adapt the email changes based on the responses of the audience. They can continuously experiment on their existing email, find out what's wrong in the message, and improve the ones already working.
7. Track Your Progress:
Since a cold email outbound agency has streamlined your process, all you have to do is look at the numbers. An organized cold email marketing outbound company will have a reporting system that can provide a quick overview of the following:
Prospects reached
Open rate
Response rate
Interested cold email leads
Booked demos, appointments, or calls
Conversion rates
Conclusion:
Now that you know the cold email marketing importance in your campaign, the experience working with a cold email marketing team is much better. So before seeking one, set clear and realistic goals. Some agencies may promise sky-high conversion rates but are unattainable. You can only enjoy the true importance of cold email when you have clear expectations between each other.