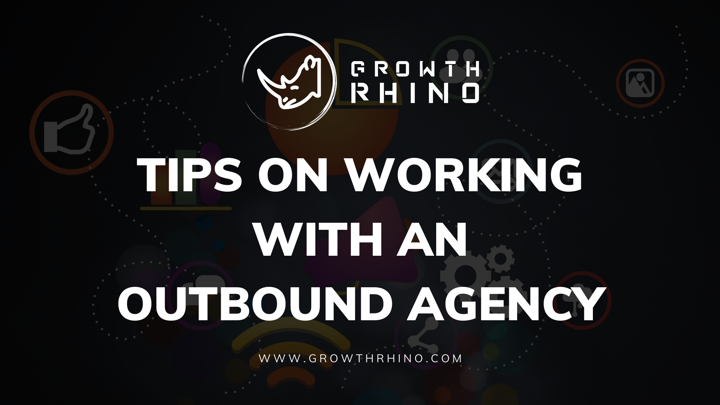 Skilled agents are a heart and soul of a B2B outbound agency, and your business should be open enough to make the best use of the services they provide. To achieve your business goals successfully, you must learn to use the talent on hand along with implementing the right tools. This is where hiring an outbound agency can be highly beneficial. Since cold calling and customer attraction are two of the most challenging processes, a lot of companies partner with outbound agencies to smoothen the process. This helps businesses to focus on their core tasks, which usually gets hampered while trying to make outbound sales. 
Nonetheless, working with outbound agencies is not easy either. You will be always on your toes to follow their direction, which would result in a lot of tasks colliding with each other. Therefore, you need to be very careful and follow the right steps.
In this blog, we have listed some tips to follow when dealing with an outbound agency process. 
Work to Connect:
While outbound agencies work relentlessly to connect and bring in more leads, you need to work together for the same aim. Since sales leads are your requirement, you need to follow the agency's direction and work accordingly. As they provide you with leads, develop a reliable and effective method to connect with them. Getting to close the deal from verified leads means success in the end.
Keep the Statistics in Mind:
In sales, metrics matter a lot. The KPIs or Key Performance Indicators keeps you updated on your team's performance and help you plan for the future. When working with an outbound agency, you should let them know about these KPIs. Being transparent with your agency will help you with better and quick results.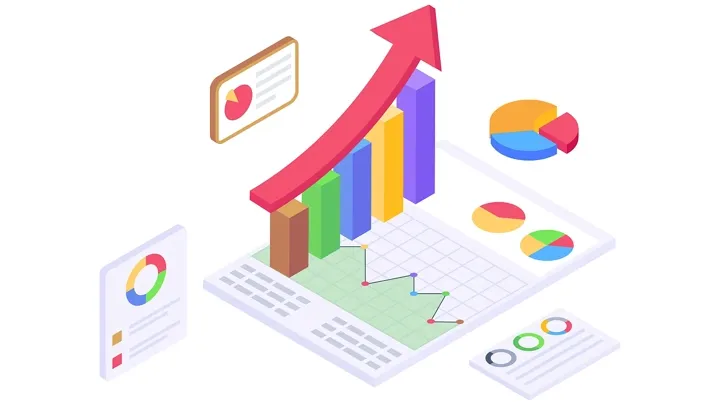 Have a Prospect List Ready:
Before you approach an outbound agency, make sure you have a prospect list ready. This makes the whole process more efficient and quick. Sharing the detailed prospect list with your agency will save their time and improve their efficiency. It will also make you appear as a serious business.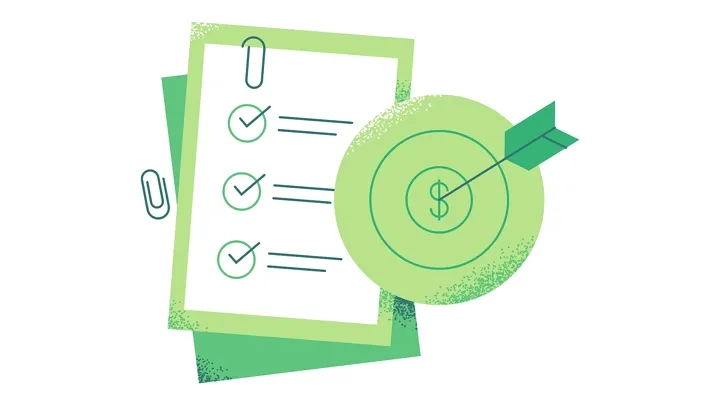 Purchase Lead Lists if Necessary:
More often than not, the lead lists you develop are not enough for the outbound agencies to work to their full potential. In that case, consider purchasing lead lists from third-party vendors. Though many leads mentioned in these lists would not be of any use, you will find many that can be helpful for your business. In this way, you can create an additional list of potential prospects for your outbound agency to conduct in-depth research and approach them to maximize your reach.
Use Multi-Channel Tools:
Once the outbound agency gives a green signal about a particular lead, it is your turn to approach them. Like most businesses, you should also use different marketing tools to study the stats and come to the lead accordingly. Make sure the tool you select connects through multiple channels. This ensures you do not miss out on potential leads under any circumstance. Also, devise a solid plan before using multiple channels since it can be pretty confusing handling them simultaneously.
Use the Agencies to Fill the Funnel:
Since the outbound agencies partner with different businesses and companies, they have a separate list of verified leads. Approach them to access this lead list and search for potential prospects. Use these prospects to fill your sales funnel and expand your business's reach. Since these leads are pre-verified from the agency's part, initiating a contact would not be that challenging. Let your outbound agency take the lead in this case.
Study the Audience:
After getting a verified list of leads from your partnering agency, don't forget to research a bit more from your side. It is essential to get accustomed to the type of leads you will deal with beforehand. This also helps to pitch your ideas better. If necessary, take ideas from the agency and curate your sales approach accordingly to attract them better.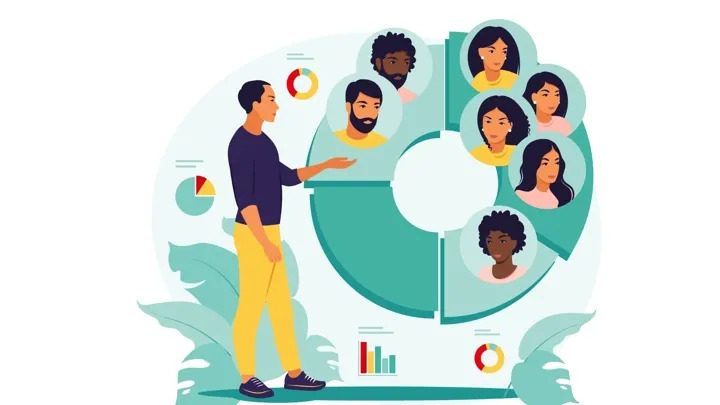 Explain Your Goals:
This is one of the most important outbound agency tips to take note of. Explaining your goals to your outbound agency is crucial for setting the right expectations and hence, performing better. When they know your requirements, it is easy for them to work accordingly and deliver the best results. 
Conclusion:
Since working with an outbound agency can be challenging, these outbound marketing tips can streamline the entire process for you. Usually, working in sync is difficult for both parties as the difference in opinion might arise at any time. However, these tips can help you solve those differences and move towards success. 
Increasing sales being the ultimate goal, finding an able agency that can help you meet your goals is imperative. Thus, when choosing across a pool of agencies, research well and select the most appropriate one.