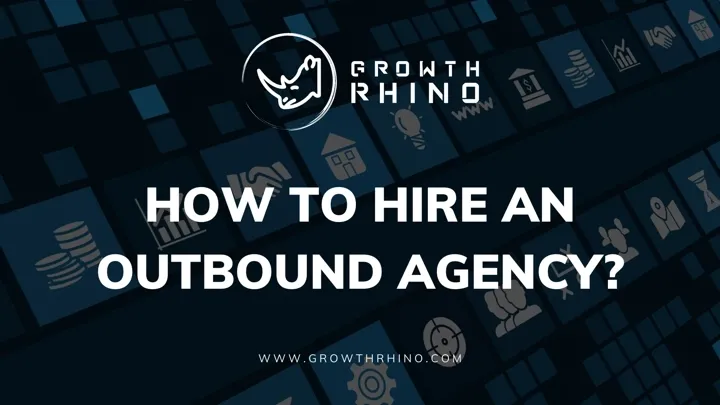 One has to face many obstacles when selling over the phone. It is not easy to figure out if your prospect is uninterested in your offering or they were busy at the time you called. Also, you might find it hard to generate leads through cold calling. Hence, hiring an outbound agency will be the best decision for you.
Outsourcing the company's lead generation might seem daunting to begin with, but when done correctly, it can be very effective in increasing your turnover. You will be filling up your sales funnel faster than you can expect.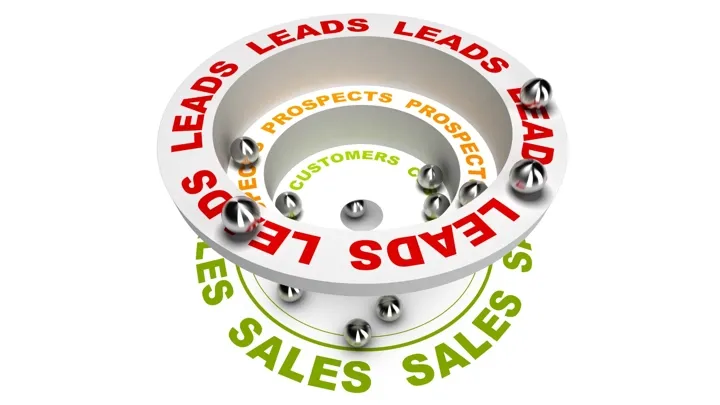 A sales development representative will handle the initial steps on your behalf and will be responsible for identifying and attracting potential prospects. They will entirely focus on generating the outbound leads while the account executives will focus on closing the deals. But before working with them, you must be clear of your goals and the outcome you desire. 
With the help of an outbound lead generation team, you can scale up your brand massively. You will have a predictable revenue chain and an effective framework to work with. This will help you to delve into effective outbound nuances.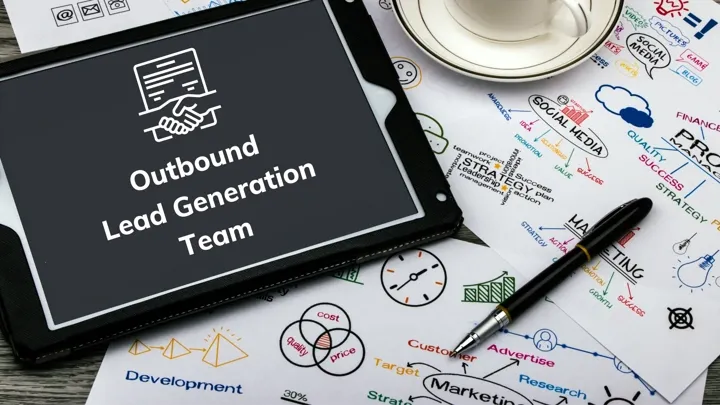 How to hire an outbound agency?
If you are still unsure how to hire an outbound agency, we have broken down and simplified the entire process for you. The market is overwhelmingly crowded with agencies, and choosing the right one for your business gets extremely important. You need to understand your business expectations and likewise select the agency. You have to make quick decisions to stop hindering the business' growth. 
So here are some factors that you need to consider right away:
Cost vs. Ability:
It is very easy to find agencies who will sell leads to you, but you need to be very clear in this regard and avoid the basic call centres. It might seem financially tempting to go with the cheapest agencies, but this will prove you costly in the longer run. You might lose out on money or important opportunities going forward. So beware of your choice.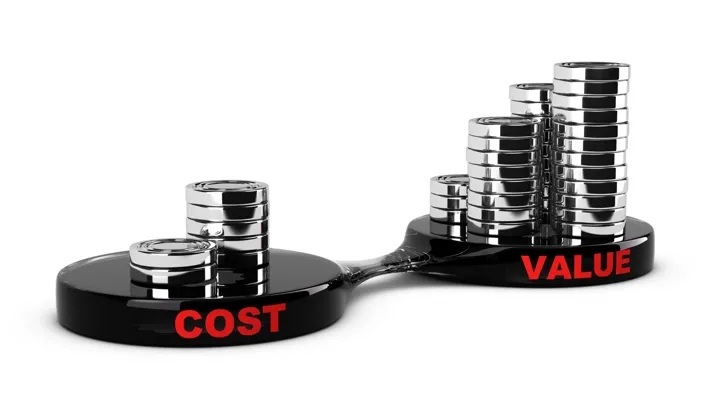 Alignment:
Look for specialist outbound lead generation agencies with enough experience in the sales prospecting process and can guide you best in identifying the right customers. It is essential to understand the agency's capabilities you wish to hire. Before investing, find out if their offerings align well with your business needs. Go for agencies that might handle your entire lead generation process or for someone who can help you expand your business. It will take the lead generation burden off your shoulders, and you can focus more on your core business.
Reputation:
Reputation is the key when you want to hire an outbound marketing firm. Don't forget to check their website and the publically available information about the firm. Head next to their social media handles to check for their internet presence. In this way, you will have access to their recent reviews and client testimonials, which will help you decide better. Understand if they are actively present within the B2B spaces and what feedback the market has for them. It will indicate their market reputation and if they are a sustainable business that commits entirely to the quality and longevity of the business relationships. All this is important to ensure you are partnering with the right agency.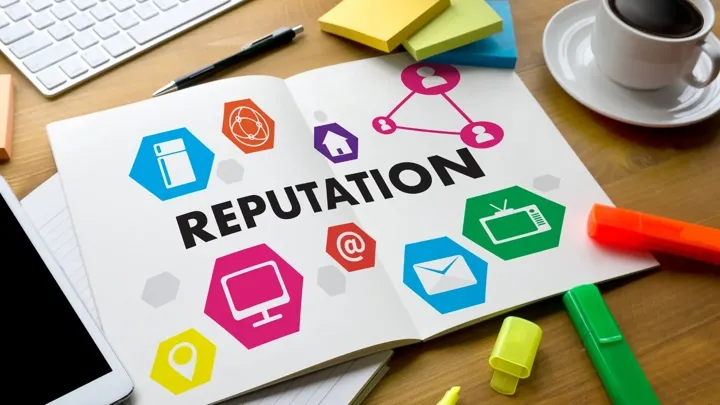 Why should you hire an outbound agency?
Here are the top 3 reasons why outbound lead generation through an agency is better.
Innovative sales technology and data insights:
When you hire an agency, you get access to a highly qualified team of experts who work with the latest technology. This will help you stay competitive in the market while instantly providing you with all the important insights for a successful sales process.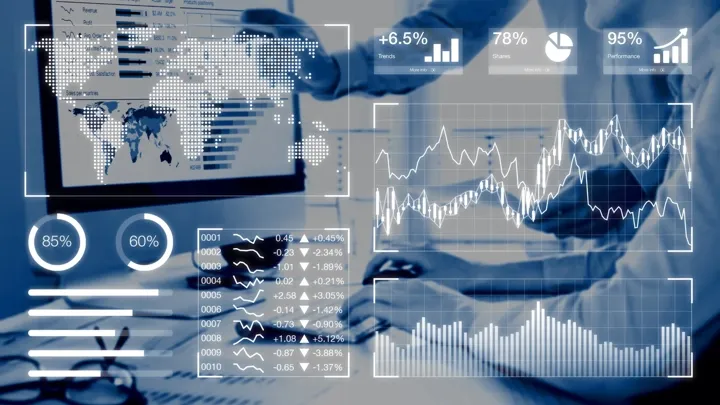 Cost to set up:
Hiring and training a sales team involves a lot of expenses, time, and effort, and not every business is in a position for such an investment. This is where outsourcing to an agency is recommended. You need to pay a small variable fee against their services and rest assured about the results.
Rapid results:
Without real-time metrics, your marketing efforts are wasted, and you don't get the desired results. Unless you get to measure the results, you have a lesser opportunity for improvement. But outsourcing your B2B outbound leads can improve your chances of success significantly. They keep you updated on all business metrics and plan the next strategies accordingly for a sure-shot win.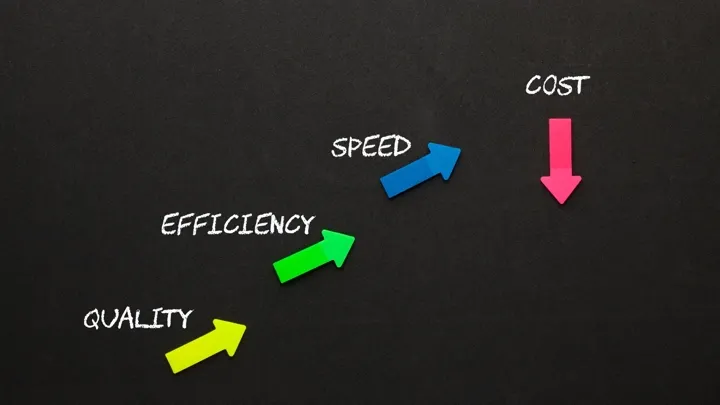 Outbound lead generation can be challenging without the right agency. So make sure you hire only the best. Ask them the right questions, put forward your expectations, and pick the one who's ready to meet them all. Kick-start your sales journey with an outbound agency that can make a difference and add value to your business.