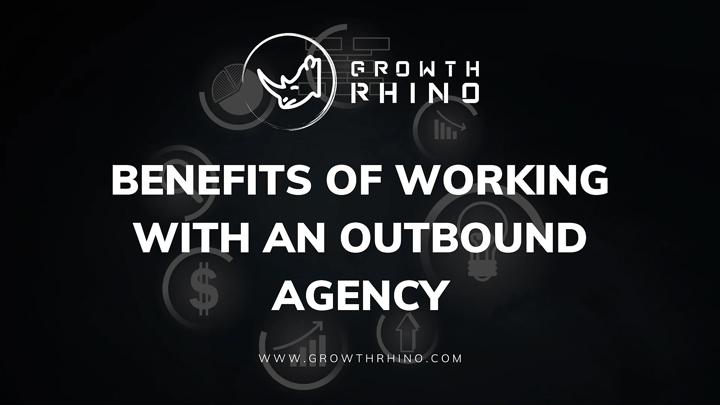 Outsourcing or outbound has emerged as one of the top solutions for companies to save time and money while rocketing their growth and development in the market. Since a company's growth is measured from its sales, and it takes a lot of time and resources to do it right, working with an outbound agency can be a game-changer. 
It has turned out to be a profitable method for businesses to get their solutions skillfully handled. Outbound sales services help when you have a lot of tasks at hand but do not have enough resources to manage them. This in turn brings in many advantages for the company like increased sales growth, fewer costs, reliable contacts, better leads, and increased efficiency. By collaborating with an outbound agency, companies can effectively gain an edge over their competitors. 
Hence, in this article, we will take a look at the benefits of outbound agency and how they can lead to great benefits for your business. 
What is an Outbound Agency?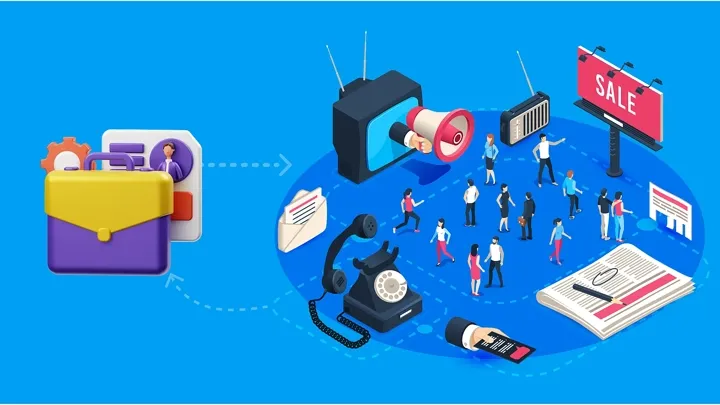 An outbound agency is a third-party agency that helps a company or business accumulate outbound leads that can be then used to sell the products or services. When multi-millionaire companies and even the newest low-investment startups have a lot of tasks in hand but lack the expertise or resources to sell their products or services, outsourcing agencies come into play. They reach out to potential customers on your behalf; start a conversation to gauge their interest in your product or service. Apart from that, they also look after operations such as accounts maintenance, data services, calling operations, customer application development, and much more. 
The need for an outbound agency is increasing every day due to the benefits it helps you reap. It is not just a time and money-saving method but also takes care of the company's secondary internal processes.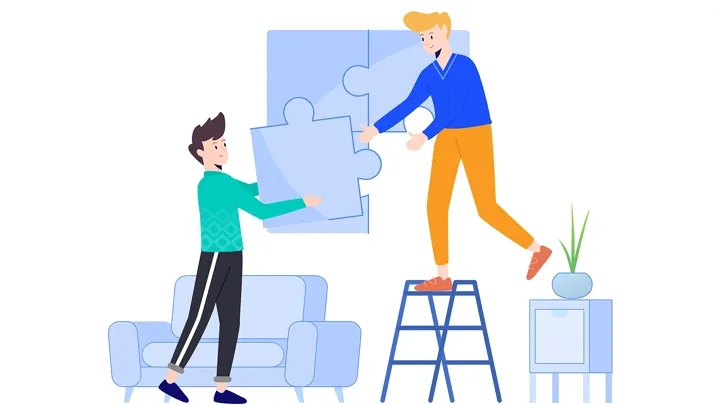 Let's take a look at the advantages of outbound agencies and how they are changing the business scenarios:
Benefits of Working with an Outbound Agency:
Today, outbound sales and marketing plays a big role in driving success. It helps businesses to focus on their key business while an outbound agency takes care of their other things, helping them get the leads and sales they have been looking for for so long. It is the reason why more and more companies have started to team up with outbound agencies.
1) Uses Technology and Data Insights for Accelerating Sales: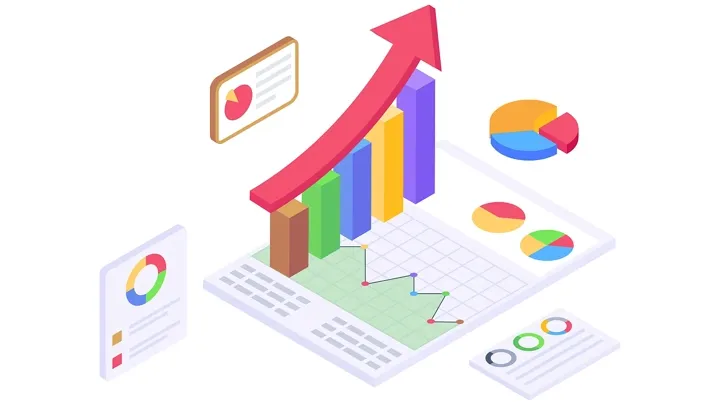 With the huge amount of experience, outbound agencies bring with them modern technologies that constitute the driving force of sales and marketing. In order to connect and communicate with modern-age customers, you need the latest technologies and extensive data insights. These outbound agencies use dedicated tools to gather valuable insights into various market processes and customer behavior. They also track and compare your competitor's moves to suggest you better ways to attract leads and increase income.
2) Minimal Cost Requirement:
When you compare the costs to set up your own team vs outsourcing to an outbound agency, the difference is huge. On average per year, a front-end developer along with an SDR would cost around $300,000 whereas when you outsource a complete SDR team, they would cost around $50,000 per year. It clearly indicates outsourcing agencies are way more profitable than employing individual personnel.
3) Accurate and Instant Results:
The success of any marketing campaign depends on how well its metrics are. Every marketing team needs to be trained enough to provide such results. B2B outbound sales agencies are well-versed in their field and assure the best results. They consistently track and record the performance metrics of your campaigns and implement the best strategies to make them successful. They provide accurate and instant results in minimal time and budget, paving way for more deal closings.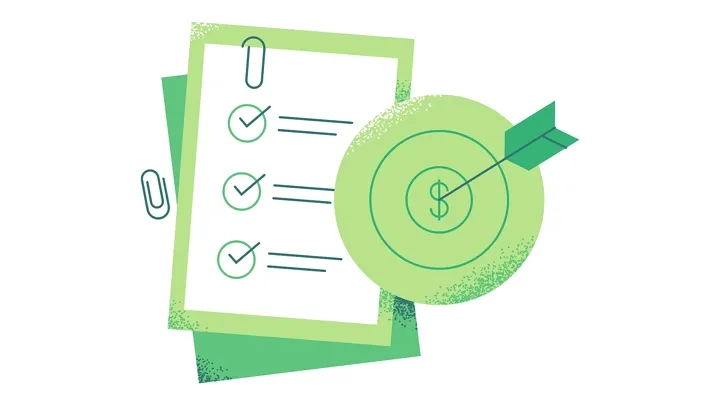 4) Flexible Options:
Another benefit of working with outbound agencies is their flexibility. Since their main aim is to bring leads and sales for you, they easily scale up and down in hours per month to meet your targets. They adjust their working hours to get you the best outbound lead generation results and ensure your campaigns stay competitive and relevant at all times.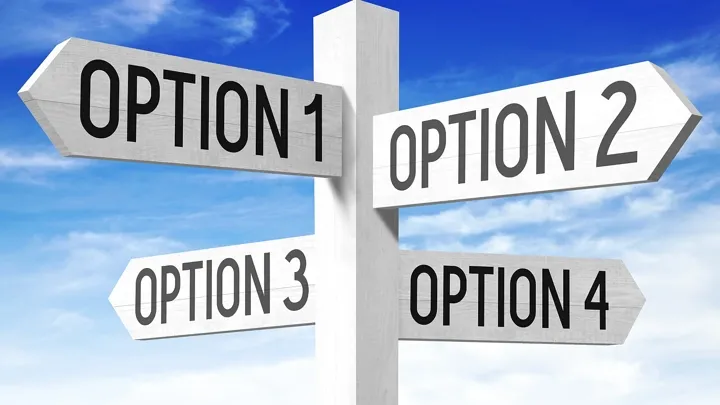 5) Continuous Efforts:
When you hire an outbound sales agency, they maintain the persistence and continuity to deliver you the best results. They consistently work towards lead generation and boosting your sales. With the help of their skill set, advanced methodologies, and market acumen, they keep on working to drive the success of every engagement and ensure a steady flow of income while also creating a consistent pipeline.
Conclusion:
By availing of outbound sales services, you can dedicate your resources to other important projects and strengthen your sales effort. It will lead to increased efficiency and the building of a robust sales process, giving your business access to a proven lead generation experience.