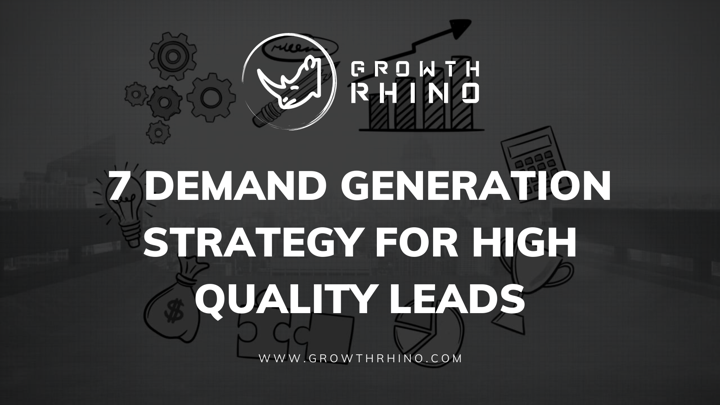 Most people think demand generation is all about creating a demand for a product but in reality, it is more than that. In an industry where creating better brand-to-customer relationships is vital, demand generation is what allows marketing operations to generate long-term engagement, such as lead generation, demand capture, and increasing revenue
When done successfully, it comprises of a series of touchpoints targeted at raising customer awareness of problems, positioning your brand as a trusted consultant, generating leads, selling your solution, and cultivating genuine brand loyalty.
What Is Demand Generation?
Demand generation is a digital marketing strategy that uses inbound marketing to create awareness and develop interest among buyers throughout all the stages of a customer's lifecycle. Demand generation is all about making money, and it is most effective when done with a well-integrated data ecosystem.
The components of a leveled demand generation process vary based on the size and complexity of the sale. Some of these elements include raising awareness, promoting relevance, permitting validation, and limiting customer evaluation.
The goal of targeted marketing initiatives is to raise awareness and curiosity in a company's products and/or services through demand generation. Business-to-business (B2B), business-to-government, and extended business-to-consumer sales cycles are all typical uses. It encompasses a variety of marketing disciplines and is essentially the union of marketing initiatives and a well-structured sales process.
What Is Demand Generation Strategy?
Demand generation is a marketing strategy that focuses on building brand awareness and curiosity to generate high-quality leads. Demand generation may help a firm's marketing communications look more authoritative and believable to potential customers, as well as help the company generate revenue by developing strong leads.
A good demand generation strategy accounts for every point in the buyer's journey, from being unknown to a satisfied customer, and throughout the client's lifespan. It supports data to set your marketing and sales teams, track the revenue impact of marketing, and, essentially, encourage company growth.
Things to Consider While Making Demand Generation Strategies:
Team:
On demand development, your sales and marketing departments should work together. People with titles like demand gen marketing team lead, marketing operations, and marketing technologist should be on your team. In sales, positions like sales operations and sales managers are common.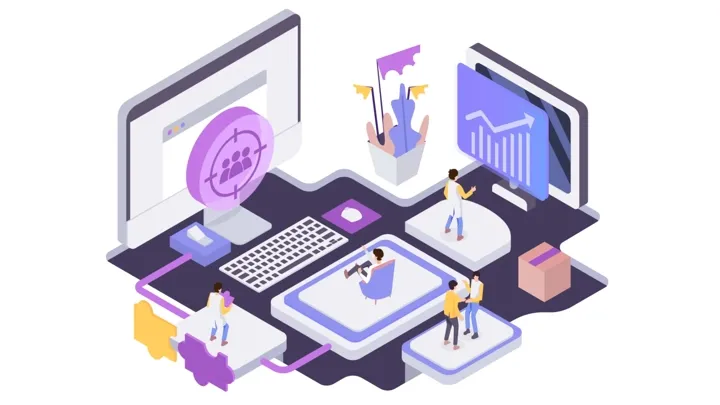 These individuals are in charge of carrying out the overall demand gen strategy as well as nurturing potential customers throughout the sales cycle. These are just a handful of the key roles that a successful demand generating team needs for your company to achieve long-term success.
Methods:
Web insights and inbound marketing, content marketing, social media interaction, lead scoring, lead nurturing, measuring and optimization, and sales and marketing alignment are the seven major methods associated with demand creation. Through these demand generation marketing efforts, businesses can engage and interact with buyers through inbound and outbound activities.
Focused Goal:
Just like any business would set, your most crucial goal is to increase income from your marketing source leads. Your goal should be to create a well-oiled demand generation program that increases lead quality, shortens the sales cycle, and boosts conversion rates from leads to qualifying opportunities.
Top Effective Demand Generation Strategies that Most Organizations Use:
Use Marketing Campaigns and Platforms like LinkedIn:
Throughout the years, LinkedIn has transitioned from a professional networking site to a lead generation and content sharing platform. LinkedIn is now employed as an effective marketing platform by an estimate of 95% of content marketers.
Find In-Market Buyers Using Intent Data:
Buyer intent data is one of the most effective techniques to find in-market buyers for your product or service. The term "intent data" refers to the information gathered about a person's online behavior and activity. This includes data about the items they search, products and services they buy, demographics, and interests. Basically, the intent data determines whether or not a lead has the potential to buy.
If you have made a customer journey map, you've probably discovered how their activities and interactions can help you build strategies that can ensure you reach them with good timing by posting through blog articles, landing pages, and advertisements.
Use Niche Marketing:
Niche marketing is a sort of advertising strategy that targets a certain demographic. Rather than marketing your products or services to a wider scale, it focuses on a single demographic of potential customers (also called the niche market) who would profit the most from the offers.
According to Google data, the average ad publisher sees only 50% of their ads. This means that over half of most advertising expenses are squandered. Thus, through niche marketing, you can maximize your time, money, and effort to a specified population and have better chances of gaining more potential clients.
Take Advantage of Event Marketing Opportunities:
Despite the current paucity of in-person events, a slew of virtual events is sprouting up for individuals and corporations to take advantage of. According to previous research done by Bizzabo, a marketing platform for events, around 95% of marketers believe these are important in achieving the company's goals. All types of promotional strategy whether virtual or physical events can be an excellent means to create awareness and establish trust with potential customers and clients. 
Use Marketing Chatbots:
Whenever customers get interested in a specific product brand, they tend to visit the website and ask for every bit of information they can have. But due to the heavy volume of emails sometimes, business team members cannot always reply in an instant. As a consequence, prospective customers tend to go away. This is the reason why considering marketing automation and chatbots are important.
When you apply AI through chatbots and marketing automation, you can easily assign operations and jobs in a precise manner. You can collect refined data about your prospects and their activity on your site as a B2B marketer, and use that data to provide tailored marketing messages and emails.
Challenges that Every Marketer Faces:
Today, marketers face three common problems that make it more difficult to generate leads - empowered consumers, high expectations, and great demands.
Empowered Consumers:
Almost every consumer is critical when it comes to buying the best option, which is why they never stop researching. With this, it is vital for every business to build relationships and trust with their customers. Because if not, you can bet your competitors will do it at in your least expected moment.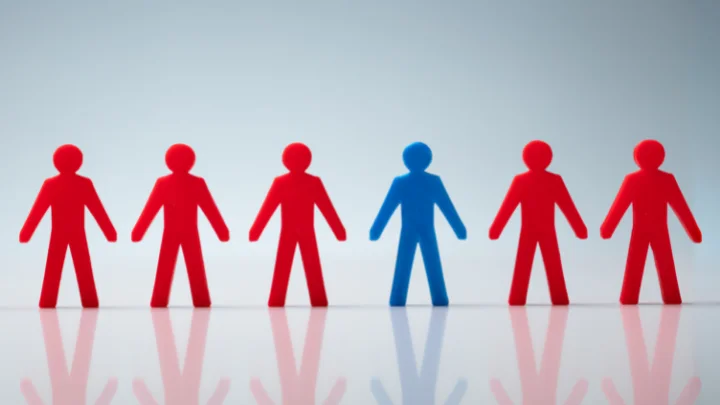 High Expectations:
Almost every consumer is critical when it comes to buying the best option, which is why they never stop researching. With this, every business needs to build relationships and trust with their customers. Because if not, you can bet your competitors will do it in your least expected moment.
Great Demands:
With all of the resources at our disposal, we can link the majority of our marketing efforts to income. Marketing, like sales, is becoming more and more expected to reach a gross profit goal. Thus, a well-executed demand generation plan could give an effective and trustworthy method for identifying and engaging these empowered clients, as well as converting good leads into measurable money.
Begin Your Demand Generation Strategy Today:
Growth Rhino is a fantastic resource for any company trying to get up and running quickly, and establish a great prospecting foundation. They helped us build different prospecting strategies and advised us on all phases of our sales funnel. They also pointed us in the direction of several additional categories that we should look into.
At Growth Rhino, every method is data-driven and methodical. Their idea is focused on determining the 'correct' measure and message for each persona. We accomplish this by tracking and quantifying everything from the beginning.